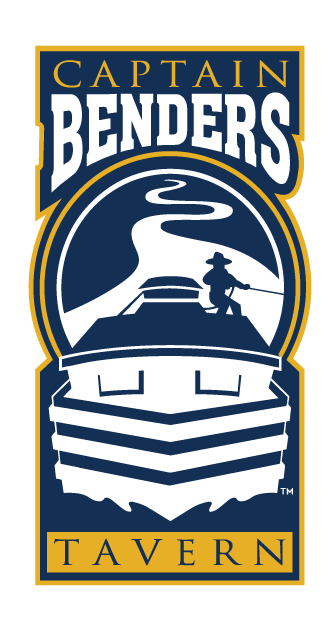 Located in Historic Sharpsburg, MD
Delicious Food & Libations
Check Out of Valentines Weekend Specials on Facebook
Since 1936
More than your average Tavern. We offer a full menu with daily specials.
We take your safety seriously.  We are following ALL National, State & Local guidelines.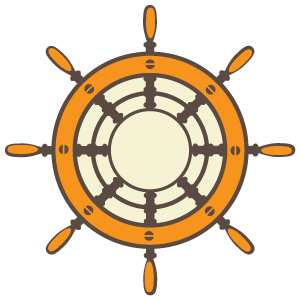 Captain Raleigh Bender was a C&O Canal boatsman and proprietor of this fine tavern. Since 1936, Captain Benders Tavern has fed the hungry, quenched the thirsty, and served loyally, the historic community of Sharpsburg, Maryland. More than your average Tavern. We offer a full menu with daily specials.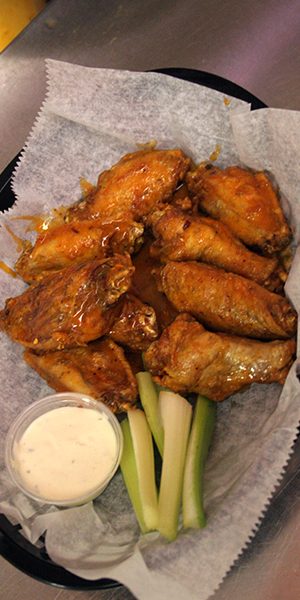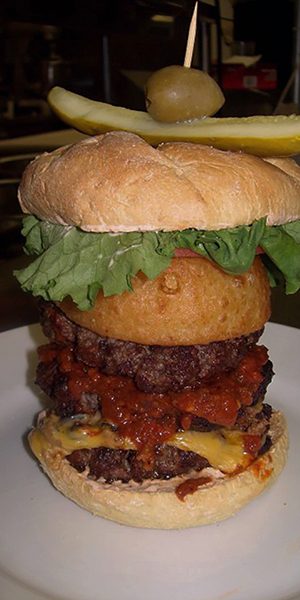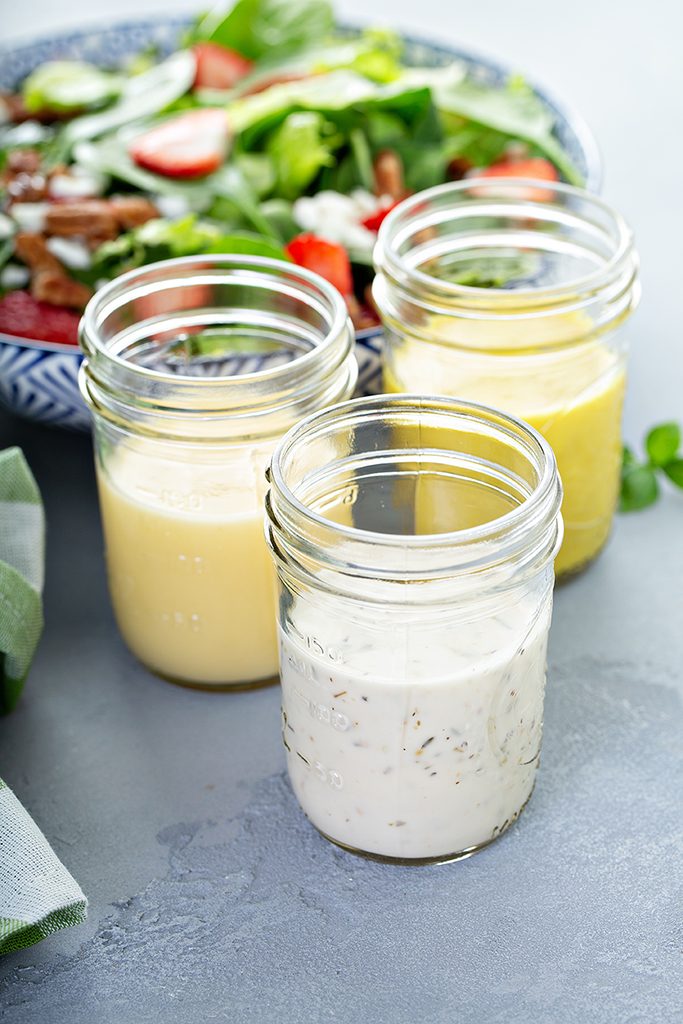 Homemade, fresh, innovative Dressings and Sauces prepared and seasoned to perfection in-house by our fearless Captain. Available for purchase – t

ake some home today!

Created by Stephen E. Kemmet (aka The Captain), Chef and Owner of Captain Benders Tavern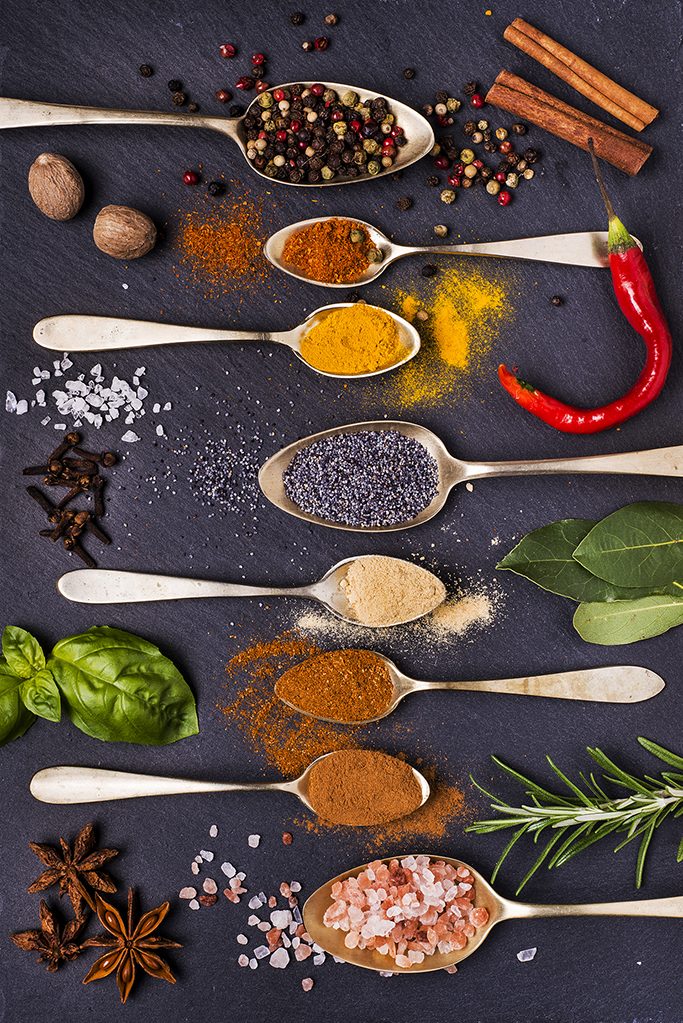 Ingredients: Mayonnaise, Sour Cream, Bleu Cheese Crumbles,
Vinegar, Lemon Juice, Italian Seasoning, White Pepper.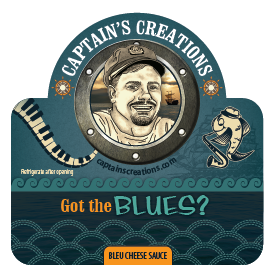 Ingredients: Aged red cayenne peppers, distilled vinegar, salt, butter, garlic powder, black pepper, sugar, dry mustard and xanthan gum.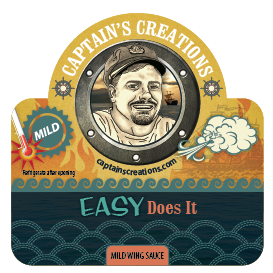 Ingredients: Heavy Cream, Mayonnaise, Lemon juice
and Monarch Ranch seasoning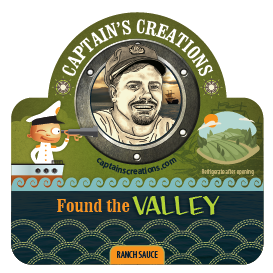 Ingredients: Olive oil, soy sauce, red wine, brown sugar, Dijon mustard, garlic, rosemary, jerk seasoning, lemon juice, teriyaki sauce, water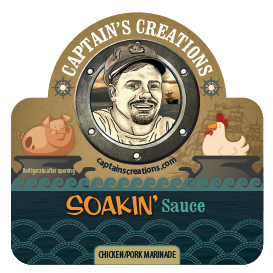 Honey Lime Pistachio Sauce
Ingredients: Pistachios, Key Lime Juice, Honey, White Onion, Yellow Mustard, Cilantro, Parsley, Mayonnaise, White Pepper.
Ingredients: White pepper, black pepper, onion powder, garlic powder, blackening seasoning, cayenne pepper, dry mustard, fresh jalapenos & habaneros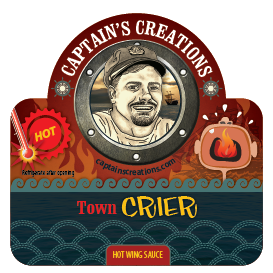 Ingredients: Garlic powder, Worcestershire sauce, yellow mustard, sugar, chili powder, black pepper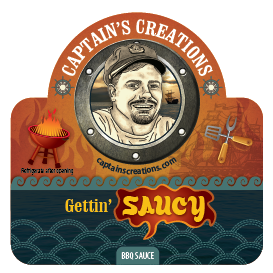 Open for Dine In, Carry Out or Delivery.
Like us on Facebook for the latest…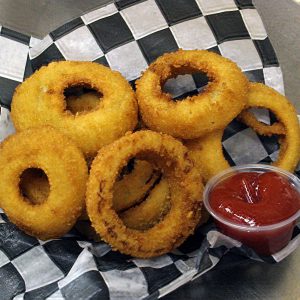 Recommendations & Reviews
"Laid back, great food! Good service!"
"Great drinks, food and service! Very welcoming!"
"Always great food & service with an old town tavern atmosphere."
"Friendly, great food and a good beer selection!"